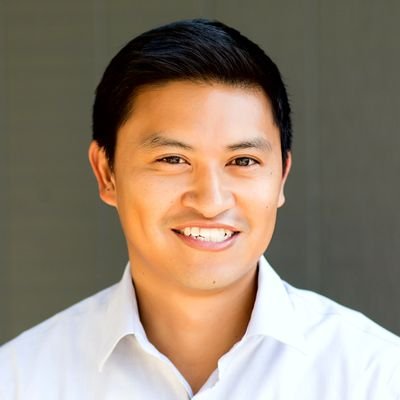 Dr. David Rebanal is an Assistant Professor of Community Health Education in the College of Health and Social Sciences at San Francisco State University. His research objective focuses on building evidence for policy and population-level interventions focused on structural and social determinants of health inequities. He conducts epidemiological research and mixed-methods evaluations, with a focus on social and political determinants of racial health inequities. His current research examines the roles of neighborhood features, immigrant political participation, and neighborhood social capital on the mental health of Asian Americans.  
From Hood to Woods (Reclaiming Nature)
Reclaiming Nature is a project supported by the NIH's Common Fund's Transformative Research to Address Health Disparities and Advance Health Equity initiative, a new program supporting highly innovative, translational research projects that aims to prevent, reduce or eliminate health disparities and advance health equity. Researchers will collaborate with transitional-age Black, Latinx, Pilipinx, and Pacific Islander youth through a transdisciplinary approach to document their experiences and biological metrics. Learn more.
Incentives
Free weekend trips and rides to the Redwoods!

Up to $90 for participation
Eligibility
Must be 18+ and identify as a person of color to participate.
Contact
Email: hoodtowoods@gmail.com
Phone: (415) 236-0605