SF BUILD is offering Book one of our two rooms (HH 509/CA 114) for your event with small or large groups. We also have a quiet room (HH 508) for studying or small group collaboration.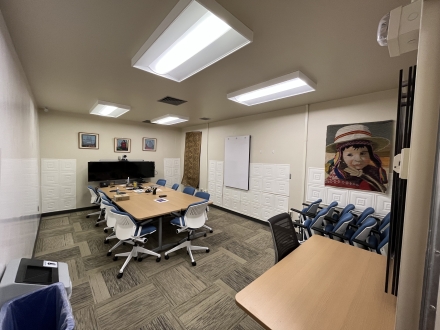 Conference Room (Hensill Hall 509)
Featuring a long table with comfortable rolling chairs, whiteboards, and a large monitor.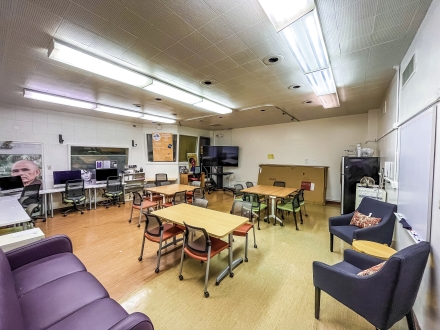 Creative Arts Room (Creative Arts 114)
A sizable space for moderately large group gatherings and club meetings, complete with whiteboards and rolling TV.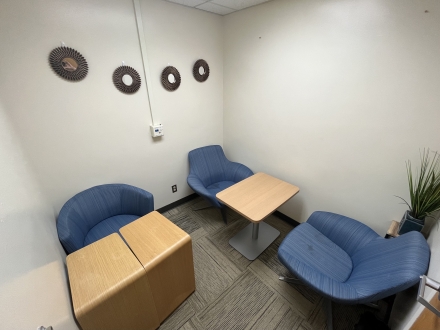 Study Room (Hensill Hall 508)
A quiet room for studying/small group collaboration that can accommodate up to 3 people.