Calling all SF State STEM Faculty!
You are invited to join a community of faculty working toward enhancing diversity in the future biomedical workforce.
Our Purpose
The SF BUILD Faculty Agents of Change (FAoC) group is interested in reducing Stereotype Threat and building an affirming and inclusive environment in STEM courses.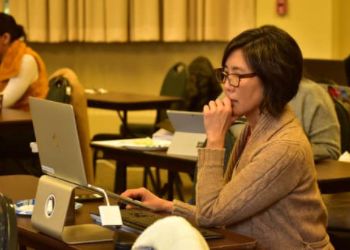 What to expect?
Bi-monthly meetings to discuss Psychology and Science Education research to create affirming and inclusive classrooms. We will also discuss ways we can "Signal Safety" in our own classrooms. The Summer FAoC 2021 meetings will be held in mid-June.
Support for Equity & Inclusion in the Classroom
A 2021 survey revealed that SF State STEM faculty are interested in additional support or training to increase equity and inclusion in the classroom and their department(s).
More extensive pedagogical and inclusivity training, faculty support that facilitates departmental buy-ins and involvement, and training focused on addressing injustice and assessing impact are the three main themes of faculty responses.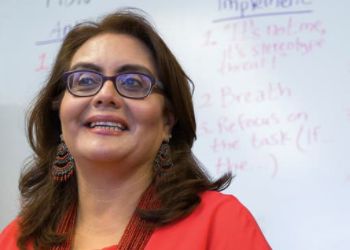 SF State STEM faculty care.
From the same survey, SF State STEM faculty express their interest in the following aspects of leadership training:
advocacy and assessment of equity and inclusion in programs
faculty success
supporting student development and success.
FAoC is an opportunity to:
build a supportive community
learn about social science & science education research and tools for the classroom; and
receive a letter for your WPAF.
Interested in joining FAoC?
Questions?
Please contact:
Audrey Parangan-Smith, PhD - SF BUILD Assistant Director: audreygp@sfsu.edu or (415) 338-2742.