This page is dedicated to Shane Colombo, a respected member of the SF BUILD & SFSU community who passed away on September 2, 2018.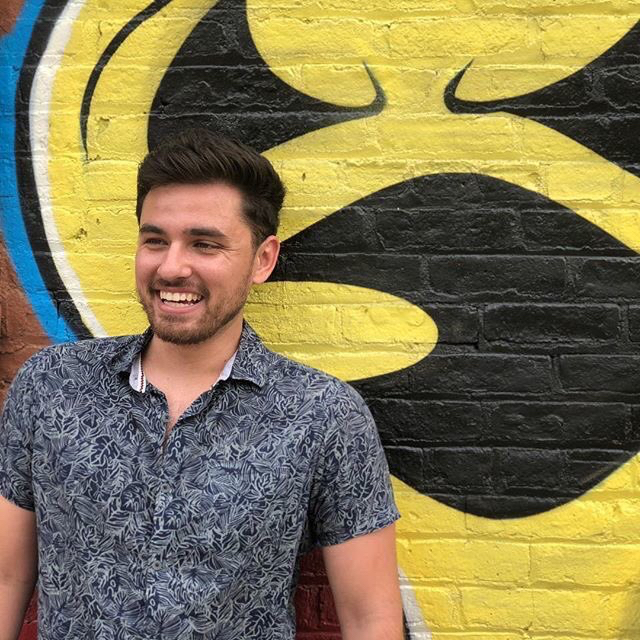 Shane Diego Ernesto Colombo
May 3, 1993 ~ September 2, 2018 (age 25)
BA, Psychology & Minor, Dance - SFSU (2016)
PhD(c), Psychology - Northwestern University
Shane was part of the first SF BUILD cohort during his time at SF State and aspired toward a career in psychology. Shane worked in the Bonding and Attunement in Neuropsychiatric Disorders Lab under Joshua Woolley, MD/PhD and mentor Lize DeCoster, PhD at UC San Francisco. After graduating from San Francisco State University in 2016 with a B.S. in Psychology, he then went on to work in the Social Cognitive and Affective Neuroscience Lab at Columbia University for two years. Even after graduation, Shane remained involved with the SF BUILD program, coming back to speak to current students and offer his mentorship. Shane was set to begin his PhD at Northwestern University shortly before he passed.
Shane was a dedicated researcher in many communities across the country; and more importantly, a dedicated friend, son, and partner. Shane is survived by his fiancé Vincent; his mother Tonya; his grandmother Louise; his father Ernesto; his older brother Dane; his niece Molly and her mother Chelsea; his younger brother and sister Gabe and Ariel; his younger brother Lorenzo and step-brother Izaak; his two aunts; as well as uncles, cousins and many family members both biological and chosen. He will be deeply missed by his family, friends, and the SF BUILD Community.
"I know Shane's spirit will support the aspirations of the SF BUILD Scholars, and help SF BUILD team members create more opportunities like the ones that were suddenly and tragically taken from him."
- Dr. Leticia Marquez-Magaña, Director of SF BUILD
Celebrating Shane's Life and Legacy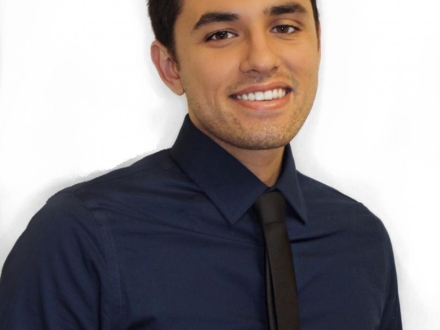 "Remembering Shane Colombo" by Patrick Monahan
Remembering Shane Colombo, beloved member of the SF BUILD community.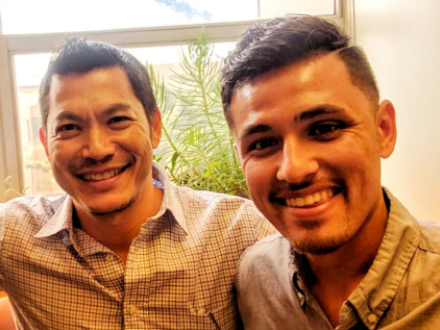 Saturday Night Stories | The Devoted – Mentoring Through Loss and Love
Dr. Peter Chin-Hong shares memories of Shane Colombo in this episode of Saturday Night Stories.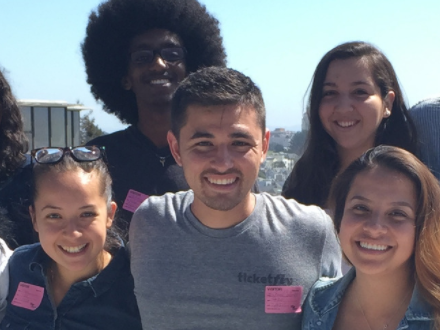 Shane in Cohort 1
Shane was part of Cohort 1, the first SF BUILD Cohort back in 2015. Biographies were written by the scholars during their time at SF BUILD.
Support Shane's Family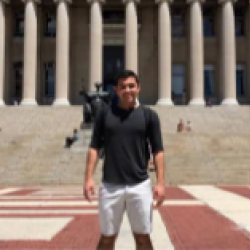 GoFundMe: Supporting Shane Colombo's Family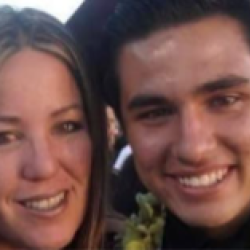 GoFundMe: Bringing Shane Home