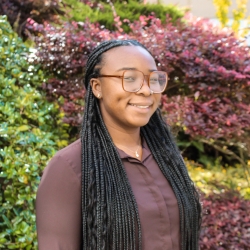 Destinee Unique Lewis
Destinee Lewis is currently a fourth-year student at San Francisco State University, pursuing her bachelor's in biology with a concentration in Physiology and minoring in Counseling. Destinee is presently researching at UCSF with the Girlx Lab, which focuses on the Black adolescent community in the roam of sexual and reproductive health. With this, she hopes to break stigmas around Black adolescent sexual and reproductive health.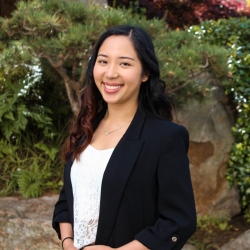 Issa Beatriz Ochangco Palomata
Issa Beatriz Ochangco Palomata is a passionate undergraduate public health major with a strong interest in Global Health, Epidemiology, and Biomedical research. Currently, Issa is working with a wonderful team on a research project centered around equity practices and the well-being of students. Issa is excited about the possibilities and the potential impact of our equity research, and she looks forward to seeing where this journey leads us.