Past Programs
Currently inactive programs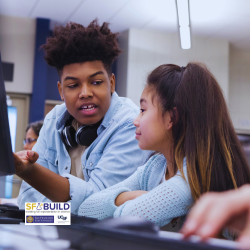 Summer Academic Program at Gateway Middle School
Interested in becoming a mentor for this summer? The Summer Academic Program at Gateway Middle School offers mentorship opportunities with a stipend of $3,000.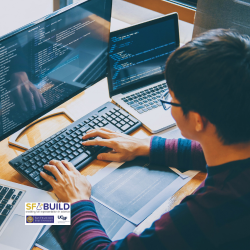 BUILD Research Collaboratory
BRC was a six-week course in basic bioinformatics coding open to current NIH BUILD students nationwide. The 2021 summer experience used an online structured near peer mentoring framework. Each trainee was a part of a small mentoring group, learned basic R coding, and examined research questions. The theme for the 2021 Summer VBRC was COVID-19 resilience and resistance.