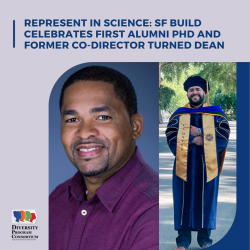 SF BUILD celebrates first alumni PhD and former co-director turned Dean
Read about the exciting accomplishments of two SF BUILD community members—the first program alum to get a PhD and a university leadership appointment for a former SF BUILD co-lead.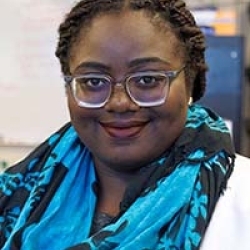 SF BUILD alumna's research shines light on excessive lead levels in city neighborhoods
March 25, 2022 - SF State and SF BUILD alumna Chinomnso Okorie is using community-engaged research to fight health disparities in her hometown. Written by Kanaga Rajan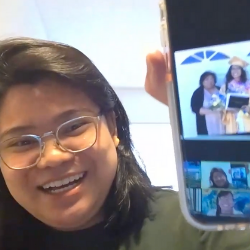 Designing a biomedical coding program focused on inclusivity and agency
April 15, 2021 — Black Lives Matter protests and outcries to transform academic structures led to the creation of SF BUILD's Virtual BUILD Research Collaboratory, an online summer program focused on diversity and inclusion.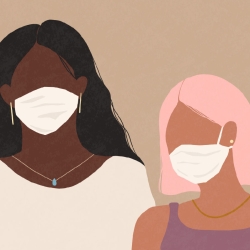 Turning Anger Into Action: Minority Students Analyze COVID Data on Racial Disparities
August 12, 2020 — Minority students, whose communities suffer disproportinately throughout the COVID-19 pandemic, mobilize to pursue biomedical careers in hopes of closing the gap on data on racial disparities.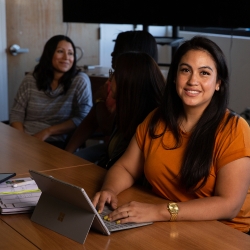 New SF BUILD-funded study shows importance of inclusive science
March 4, 2020 — Lead author Cathy Samayoa, an adjunct assistant professor at SF State and former SF BUILD core leader, discusses her work recruiting Latina breast cancer survivors to a biomedical study in an SF State News article.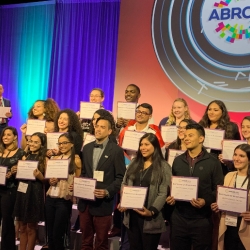 SF BUILD Scholar wins presentation award at ABRCMS conference
Jan. 24, 2020 — SF BUILD Scholar Steven Lomeli credits his success to his martial-arts discipline and mentor support.
Ongoing Programs & Events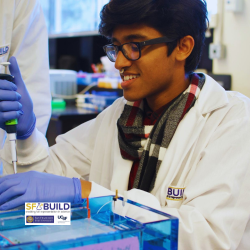 SF BUILD Scholars Program
Scholars investigate biomedical research questions that are of interest to them and relevant to local communities.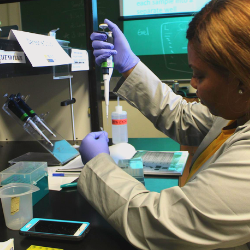 UCSF LCOE APP at SFSU Info Webinar
The UCSF LCOE Aspiring Physicians Program hosted an informational webinar on Monday 11/8 from 5-6pm.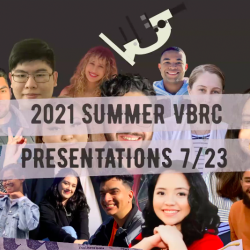 VBRC Summer 2021
June 21, 2021 - July 28, 2021 -  SF BUILD VBRC is a 6-week course in basic bioinformatics coding open to current NIH BUILD students nationwide. The theme for this year was COVID-19 resilience and resistance and scholars presented their work on July 23, which is now available on Youtube.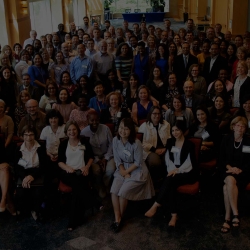 Summer 2021 Virtual Writing Retreat
June 14, 2021 - June 16, 2021 -  SF BUILD has traditionally hosted two annual writing retreats in person at off campus locations in the Bay Area (i.e., Mercy Center in Burlingame and Westerbeke Ranch in Sonoma), however, due to the pandemic the writing retreat was held online for 2021.